About
Established in 2019, Hands on Deck Moving Company has served the SW Florida area with pride and excellence holding a 4.9 star overall rating.  Equipped with the only the best moving equipment to ensure your valuable possessions are secure and protected in route, our company goes above and beyond by additionally insuring your valuables are protected from any unforeseen damage that can occur while in transit.  Our carefully vetted staff are insured and professionally trained to insure your items reach their destination safely and timely.
Locally owned and operated, Hands on Deck Moving Company prides itself on being competitive in the market. Whether moving out of Lee County, (while we hate to see you go, we will help you get there), or moving into a new office or home, we will match, if not beat the competition, while not wavering on TOP quality service and excellence that will  exceed your expectation. Don't let moving get you down, Keep your hands off, and our hands on while you contemplate your new start!
Fully licensed and Commercially insured.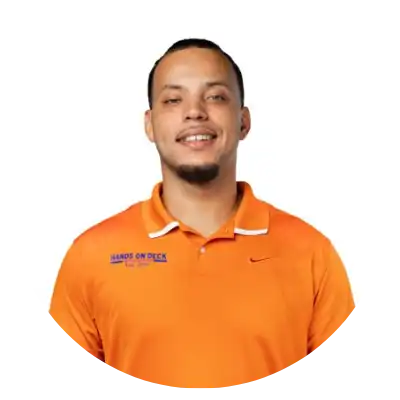 Jordan Grimm
Meet Jordan Grimm. Jordan is the founder and owner of Hands on Deck Moving company.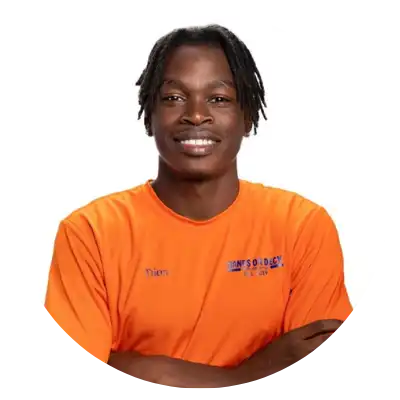 Dion
Hi, My name is Dion. I've been with the company since day one, and I believe hard work with a smile is the key to success. Soccer is my passion.